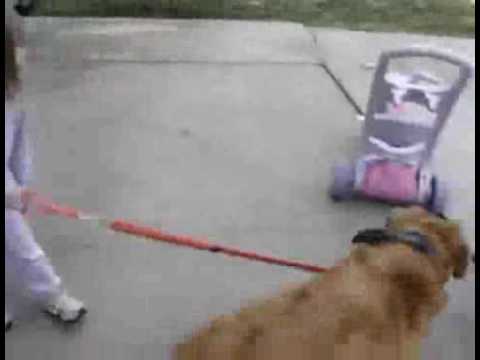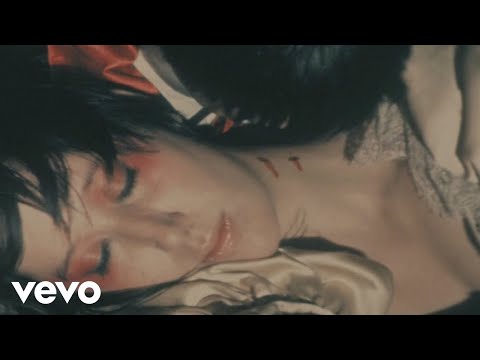 Reblog if you want your followers to ask you...
tumblrbot asked: WHERE WOULD YOU MOST LIKE TO VISIT ON YOUR PLANET?
How To Dance To Dubstep. →
Lol! Omg this is too much
Fog
I wana ride a bike up a mountain full of reedwood trees, with the looming fog creeping up besides me.
"Time once lost can never be regained"